Ineo Tech Sdn Bhd was set up to focus on Research & Development, Consulting and Manufacturing for the glove industry. We aim to be at the forefront of glove technology development by partnering with glove industry players, provide them with technology and solutions that can accelerate their developments thus increasing their competitiveness. We believe with our team of experts and broad experience we are able to work as an accelerator of innovation and bring true innovations and unique solutions to the glove industry.
We strive to develop innovative and unique technologies, provide consulting service to further advance the glove industry as well as manufacture some of our cutting-edge proprietary designs that will redene new standards for the industry.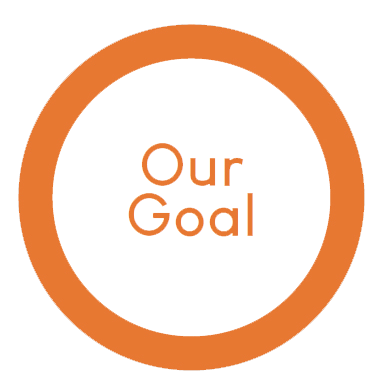 To provide our partners with innovative glove technology and solutions that will answer the requirement of customers and market needs.
Creating the future of gloves.