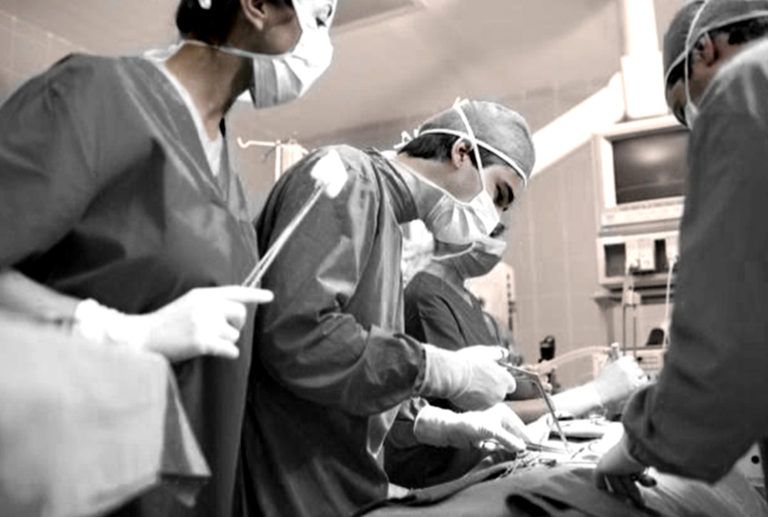 In-house Innovative R&D Development
CREATING THE FUTURE OF GLOVES
With our technical team and a strong network of leading experts we aim to explore and design new solutions, file for intellectual properties and develop further our unique proprietary expertise in glove making.
Through collaboration with suppliers, manufacturers, distributors and industry experts and within our application laboratory fully equipped to dip glove and benchmark performances, we bring ideas into reality. A pilot scale dipping unit allow us to validate concepts and solutions to the nearest of industrial scale while allowing to prepare sampling in suficient quantity for market survey.
These factors enable us to provide our customers access to expended expertise and high-end innovation to create a fully validated design for their immediate application.
R&D For Contract Development
ACCELERATOR OF INNOVATION
We develop new products for industry glove manufacturers according to their request and we accompany them through their industrialization process.
The development is carried out in our laboratory in full discretion and condentiality in collaboration with the customer. We deliver a complete design le and ensure that our solution complies to regulatory and international standards requirements.
We are able to assist throughout the industrialization process and deliver support to control and troubleshoot during the validation period.
We commit to work as an accelerator of innovation. This allow our customers to reach the market in the shortest time which is a key success in this competitive market.
Consulting Service & Technical Support
SOLVING YOUR PROBLEMS
We provide consulting services to glove manufacturers in problem solving and troubleshooting their existing operations.
We also assist suppliers of chemical to benchmark their product in glove application by providing technical analysis and case study of application carried out in our laboratory in order to support their needs.